My Future
To my "future":
Thank you for waiting for me all this time. I could've met someone else, but I thank God that He gave me you. I have long prepared for this moment. Several people have already walked past my life, but you have stayed and are unable to walk away.
Thank you for being with me all this time. I may not physically be with you today, but our souls are already bound for eternity. Thank you for accepting me for who I am, and I accept you, too. I am a perfectly imperfect person, and you filled those imperfections with your magnificent perfections.
Thank you for being able to join me as I watch manga, listen to classical music, and watch sci-fi, documentary, and history movies. People think that manga is childish, classical music is boring, and those type of movies somewhat not enjoyable. Oh, let's play on my game console later. Be my "player 2". Thank you for enjoying these things with me.
Thank you for bearing with me. I am an OC person. I want things as perfect as they are. I wanted to live in a house with segregated garbage, you agreed. I want things to be arranged, you helped me to. I wanted things as clean as they can be, you wiped the dust that covers them. And in times that I stutter, you always take time to listen to my stuttering. You being that magnificent make me stutter.
I have waited long for this moment. People have thought that I don't really have the interest in relationships. I suck at starting and maintaining relationships. Many have thought that I should marry my work, my salary, and my further education.
I have married my work as I am preparing a bountiful future for us.


I want to prepare to a date that you will not forget. Out-of-town, or out-of-the-country, it will be.
I want to buy a car that I can use to bring you back and forth from the date I'm talking about.


I want to earn money for us to eat delicious food on that date, and for the days to come.


And I'm currently preparing for the house that will keep us warm, we'll be living out of the country, if you want.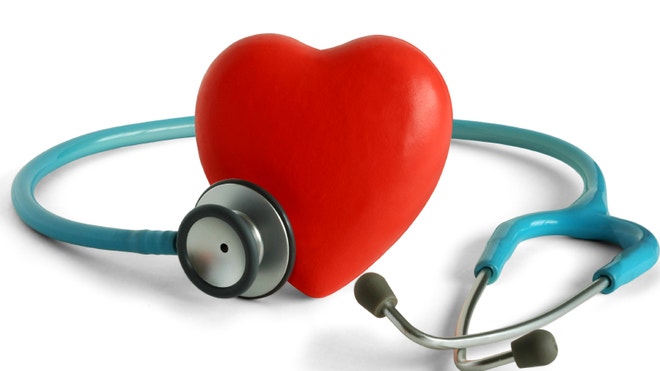 I am thinking of studying medicine, for I want to be the one to take care of you when you're sick. You have a doctor, and a nurse too.
We still have no plans to marry, I know. And while we do, let's enjoy our lives first. The times we have together, we'll enjoy more.
I do not wish for you to come early, or use time travel for you to be with me.
Me waiting for you is exciting, and makes everything worth it.
All of this, I promise. To you, my future.